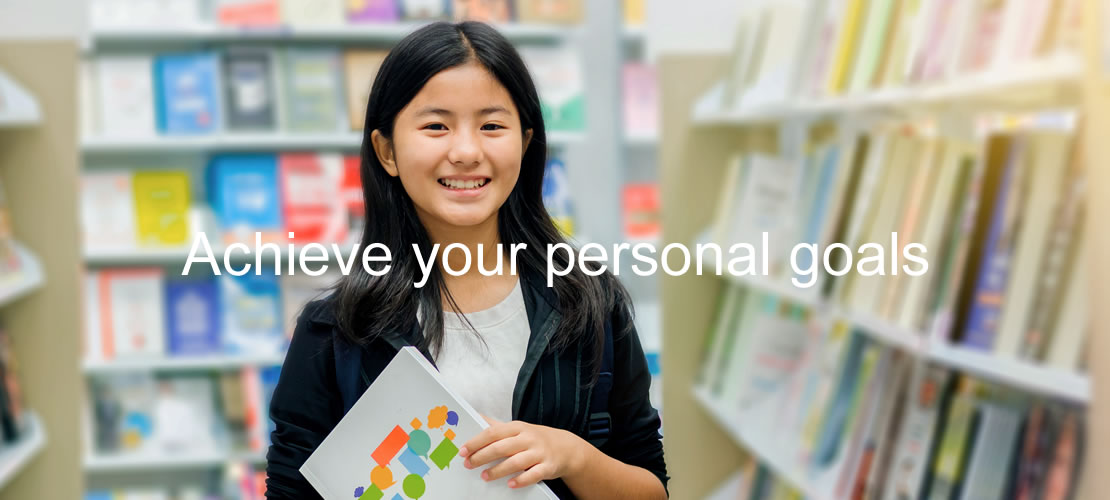 Individual Programs
If you are looking to study in Australia, let us help find the right school or institution for you. We can offer advice on where to study and help you with your application as well as provide support whilst you are in Australia.
Contact us about the individual program you may have in mind.
What can we include?
Guidance for you on WHERE to study and what you will need to meet entry requirements
Access to private or state schools (primary/secondary)
Access to University programs for eligible students
Accommodation arrangements – homestay or other. *students under 18 years must stay in homestay or boarding school as per Australian Government regulations
Enrolment in language school option where available
Access to specialized programs on request
Varied program lengths
Homestay with our caring and friendly host families
24/7 Bilingual support
Airport transfers if required
Orientation meeting with mentor on arrival
Optional Prearrival High School Preparation *coming soon
Who can apply?
EdVenture Consulting is able to provide guidance for study to Australia for any student, from primary school to older students who are thinking to travel abroad for a cultural and linguistic study program.
In order to enrol in a local school or University you may be asked to provide the following evidence:
an English exam result
academic results
medical information
We will be able to guide you in each process.
If you intend to study for longer periods, you may need a student visa. If this is the case, we will advise you, however if you wish to have assistance with your visa application a REGISTERED MIGRATION AGENT will be required to help you.
Please ensure that you acquire the correct visa for any long- term study. We are able to advise names of Visa specialists if required.
Click here to read the Australian Government Information for International Education: ensuring quality and protecting students.
Support
Students undertaking Individual Programs can access the following support from our team:
Bilingual 24/7 support from our staff
Airport meet by an EdVenture adviser (on request)
Arrival Orientation
Regular meetings and follow up with an EdVenture adviser
Regular reports sent to parents/agents in home country
Access to medical care when needed (accompanied by EdVenture staff if required)
Liaison with Host Family *arrangements with private schools may differ