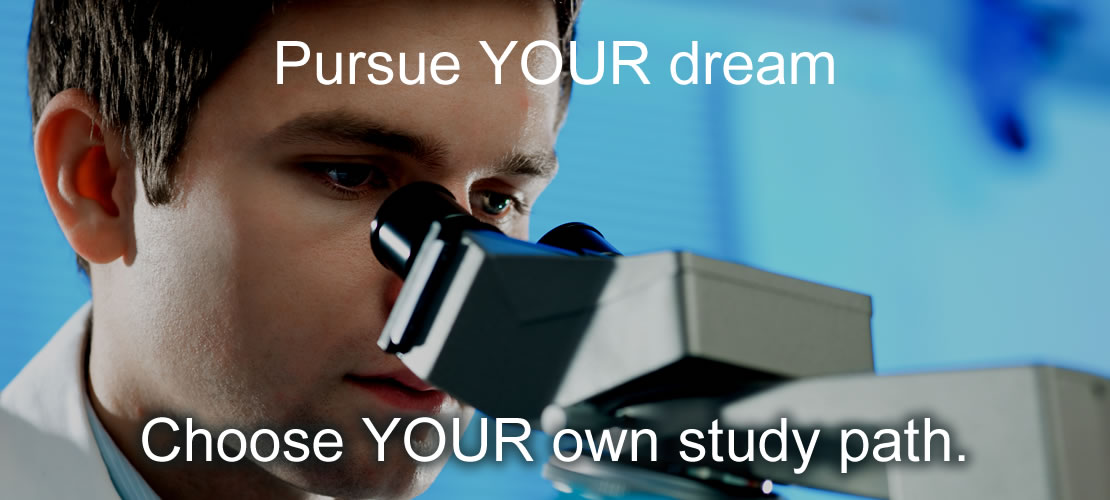 Special Programs
Are you looking to focus or explore a special area of interest? It could be a special sports program, a volunteer program or a special study area such as science, math, dance, sports …
Contact us about the special program you may have in mind.
Some popular special programs include:
Focussed programs such as STEM (Science, Technology, Engineering and Mathematics), Physical Education, Music, Dance or Theatre
Mother and Child programs
Boarding School Programs in rural areas of Australia
A 10 week Intensive English High School Group Study Tour Program
Who can apply?
We are happy to assist all enquiries. EdVenture is able to guide you once we know exactly what you are looking for.
To start, it helps if you have the following:
an English exam result
academic results
evidence of skills or excellence in requested field
medical information
If you intend to study for longer periods, you may need a student visa. If this is the case, we will advise you, however if you wish to have assistance with your visa application a REGISTERED MIGRATION AGENT will be required to help you.
Please ensure that you acquire the correct visa for any long- term study. We are able to advise names of Visa specialists if required.
Click here to read the Australian Government Information for International Education: ensuring quality and protecting students.
Support
As with all individual and group study tours, students undertaking Special Programs can access the following support from our team:
Bilingual 24/7 support from our staff
Airport meet by an EdVenture adviser (on request)
Arrival Orientation
Regular meetings and follow up with an EdVenture adviser
Regular reports sent to parents/agents in home country
Access to medical care when needed (accompanied by EdVenture staff if required)
Liaison with Host Family *arrangements with private schools may differ