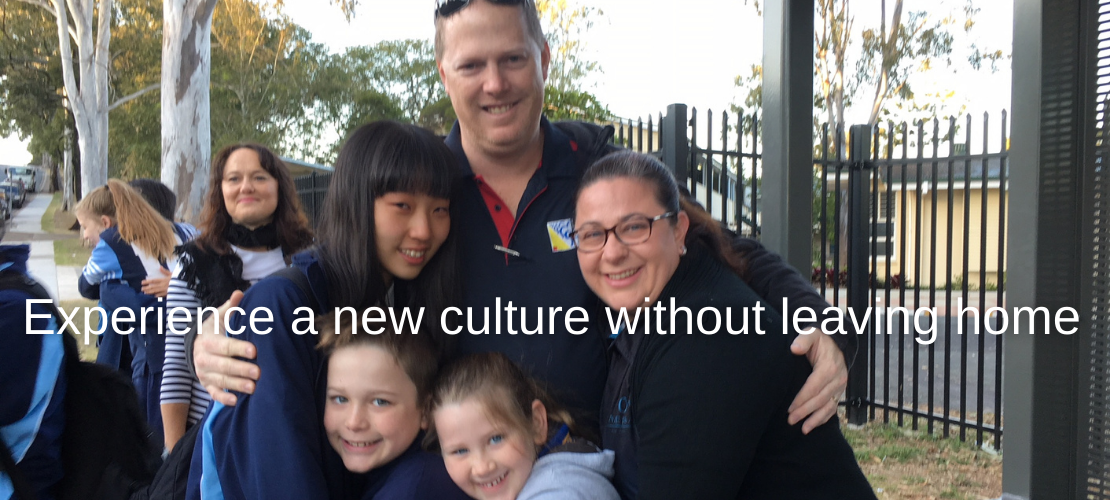 How do we become a Host Family?
Host Families come in all shapes and sizes. EdVenture accepts a diverse range of "families" to host our students. If you have a keen interest in other cultures and would enjoy sharing your lives and home with others, consider hosting for us.
All families who express an interest in hosting are contacted for initial assessment by an EdVenture staff member to ensure that they can provide a suitable and caring environment for visiting students.
Our staff will speak with you about what it is like to host a student and what your responsibilities will be. A home visit then follows, where our staff will provide you with more details and make a brief inspection of the accommodation arrangements for your prospective student.
All host family members over the age of 18, must have or be able to obtain, a Working with Children check (eg: Blue Card in Queensland). This means that the applicant has been screened for any criminal history and has been approved by the relevant State Government Authority as suitable to work/interact with children. We are happy to assist you with this process, where necessary.
What will we need to do?
A good Host Family is someone who is willing to share their home with guests from other backgrounds, cultures, and religions. Hosting international students can be an enriching and rewarding experience for the entire family.
Host families will need to provide a bed, daily meals and include students in family activities, help them with schoolwork as well as take them out and about on the weekend. For most of our group study tours, a reliable family member will also be responsible for escorting the student to and from their host school/study centre during the school week.
Note: Hosting expectations may be different for each student or study tour group. Prior to a family agreeing to host a particular student, our staff will review the expectations with you.
Participating families are provided with a Host Family Handbook.
This book supplies families with extensive information about hosting, cultural differences, emergency procedures as well as helpful hints and tips.
Tips for a Successful Homestay
Our experienced staff and host families are always happy to share their tips for a successful homestay experience: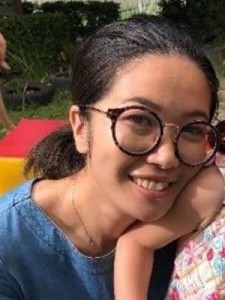 Akiko – Group Coordinator
Playing some easy kid's games with students is always a good way to break the ice. Cooking and gardening with them are also good ideas because they do not usually require complicated English skills.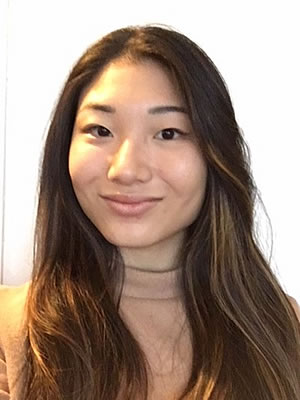 Miki – Group Coordinator
The students may not be able to understand what you are saying if you speak fast, so please try to speak very slowly. Smile and have fun!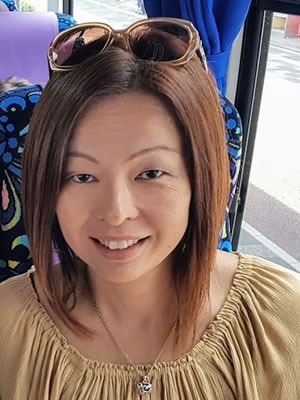 Taeko – Group Coordinator
All you need to do is enjoy their company and treat them as if they are one of your own kids Just remember students are mostly shy. They sometimes say yes or nod their head even though they don't quite understand
How Do We Support You?
Our team is there to support you, 24/7.
We value our wonderful host families, and we understand that sometimes you may need additional support. We are dedicated to ensuring you are fully informed and supported during your homestay experience and provide 24/7 support while a student is in your care. Often a quick chat is all that is needed to smooth over any cultural or linguistic misunderstandings.
Prior to the arrival of all group study tours, Orientation Meetings for Host Families are scheduled to ensure better insight into your hosting experience and provide information about the group. It is also a great way to meet other host families and exchange ideas.