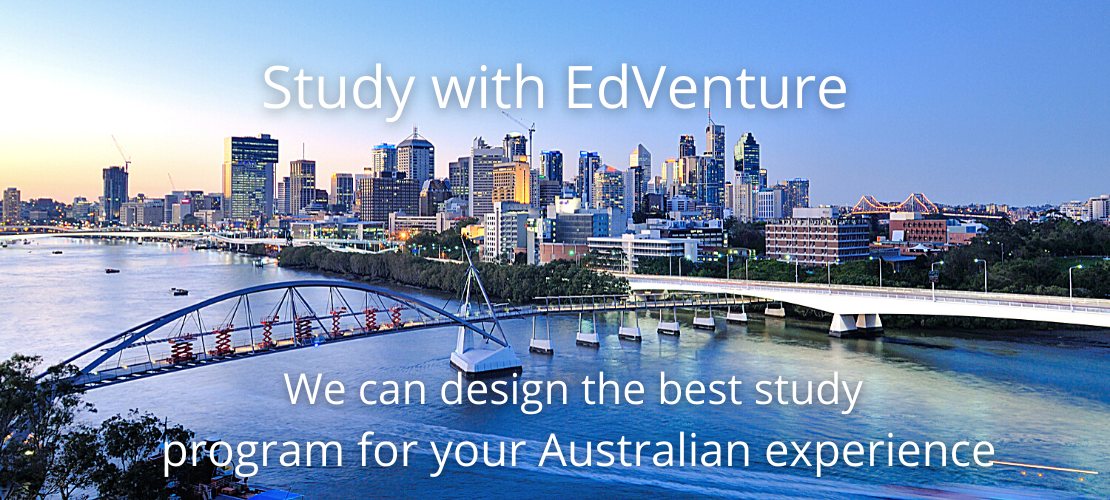 "There is a flickering spark in us all which, if struck at just the right age, can light the rest of our lives,
elevating our ideals, deepening our tolerance and sharpening our appetite for knowledge about the rest of the world"
Australia is an excellent destination for both study and cultural experiences: the 2011 OECD Better Life Index rates Australia as 9.3 out of 10 for safety.  Our lifestyle, friendly families, climate, and safe environment ensure your educational adventure is a great success and a once in a lifetime experience.
How we can help you
We can create a program that is "tailor-made" just for you or your group. Our staff have over 20 years' industry experience in providing services for group study tours and individual students. If there is a special program you are looking for, we can make it happen.
We are specialists in: