Brisbane is the capital city of Queensland, Australia and is a relaxed and friendly place to visit!  With around 283 days of sunshine a year, there is never a bad time to come to Brisbane, and there is certainly plenty to see and do.  So, if you are coming to Brisbane for a holiday (or study tour), read on!  Here are the top 5 places to see in Brisbane, as recommended by EdVenture staff.
1. SOUTH BANK
South Bank is located in the city centre and has so much to offer in the way of things to see and do – it even has its own beach!  You can hire a bike or walk along the riverfront paths and enjoy views of the city.  For an 'up high' look at the city, The Wheel of Brisbane offers great 360 degree views.  Want to take an 'Instagram Worthy' photo?  South Bank is the location of the Instagram famous Brisbane sign!  For culture lovers, South Bank is home to both the Queensland Museum and the Gallery of Modern Art – big bonus is that they are both free to visitors (except for special exhibitions).
VISITOR TIP:  visit https://www.visitbrisbane.com.au/South-Bank for information on regular free events at South Bank!
PRICE:  free to visit
LOCATION:  South Bank is about a 5 minute walk from the end of Adelaide St, towards the river.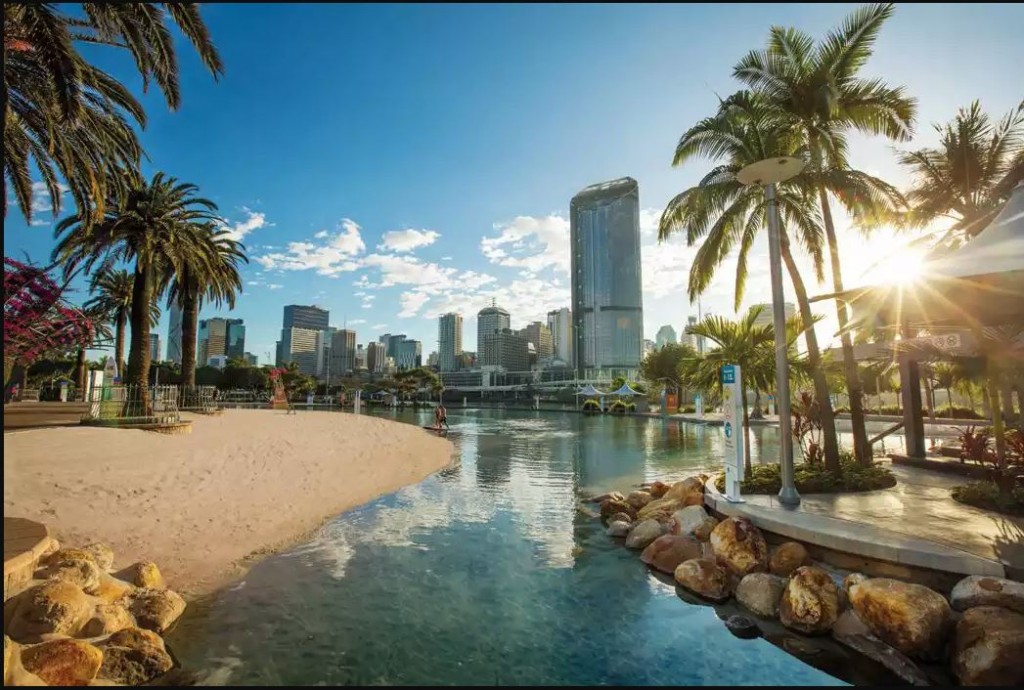 2.  MT COOTHA
This is a 'must go' location if you are visiting Brisbane!  At the very top of Mt Cootha (the name means Honey Mountain in Aboriginal language), there is a great lookout area, for stunning views of the city both day and night!  A kiosk, which offers refreshments including some very tasty ice cream, and a souvenir shop for those who want a keepsake of their trip are both open for business at the lookout. Enjoy a meal or snack at the tables overlooking the great view!
https://www.visitbrisbane.com.au/information/articles/activities/things-to-do-mt-coot-tha?sc_lang=en-au
VISITOR TIP:  Try one of the many bushwalking trails on Mt Cootha!
PRICE:  free
LOCATION:  Toowong, in the western suburbs of Brisbane
3.  LONE PINE KOALA SANCTUARY
If you want to see Australian wildlife, this is the place to go. Founded in 1927,  Lone Pine is the oldest and largest Koala Sanctuary in the world!  It's home to Koalas, Kangaroos, Emus, Wombats, Dingoes and so many of our beautiful Australian birds.   If you are lucky, you can hear the Kookaburras laughing during your visit.   Take advantage of great shows on offer, which are included in the entry price -  Wild Lorikeet feeding, a Raptor show and Sheep Dog demonstration. If you want to hand feed a kangaroo, you will have the chance to do so here! https://koala.net/wildlife-au
VISITOR TIP:  get there early to feed the kangaroos!
PRICE:  Adults $42, children $25
LOCATION:  Fig Tree Pocket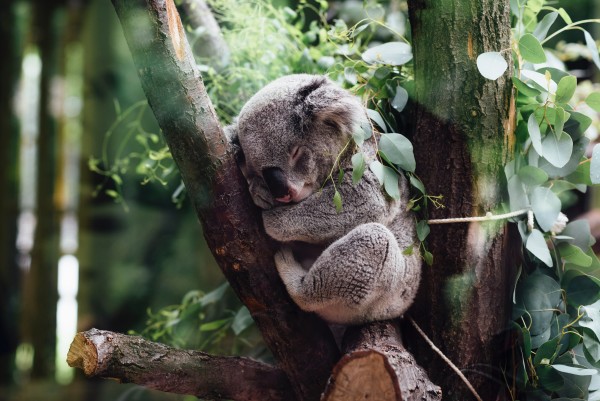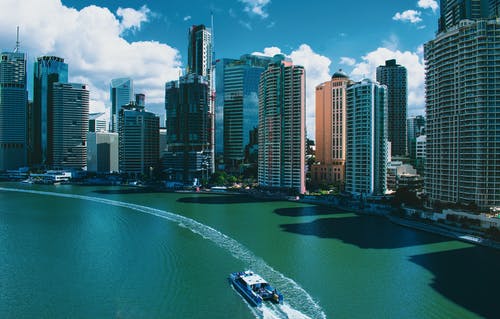 4. TAKE A TRIP ON THE RIVER
The best way to see and get around Brisbane via the river is onboard a City Cat.  Along the river you'll see great views of the city, South Bank, Kangaroo Point cliffs, Story Bridge and New Farm Park.  Seating aboard the City Cat is available inside, or if you want to feel the wind in your hair, out on the decks.  Travel from Hamilton to the University of Queensland for an extended tour!
VISITOR TIP:  buy a Go Card to save money on the price of tickets  https://translink.com.au/tickets-and-fares/go-card 
PRICE:  varies depending on length of travel
LOCATION:  along the Brisbane River
5.  VISIT ONE OF THE OUTER AREAS OF BRISBANE:
There is plenty to see and do in the areas outside the city centre!  Redcliffe https://www.visitmoretonbayregion.com.au/blog/50-things-to-do-in-redcliffe  on the northside of Brisbane is a busy seaside area and was Queensland's first settlement city in 1824.  It has nice calm beach areas, and beautiful saltwater lagoon – Settlement Cove.  This spot has BBQs and picnic areas where you can enjoy a meal after having a swim in the lagoon. It's perfect for a safe swim if you aren't a confident swimmer!  Cleveland on the southside of Brisbane is home to one of Queensland's oldest lighthouses.  Take the Cleveland Heritage Walk (and easy walk of 4klm) past gorgeous heritage listed buildings https://www.mustdobrisbane.com/outdoors-walks-bay-cycling-bay/cleveland-heritage-trail-walk-or-cycle .   Both areas have a vibrant café and restaurant scene
VISITOR TIP:  visit on weekends to enjoy the Sunday markets in both locations
Whether you find time to do one or all of these, I'm sure you will love Brisbane!